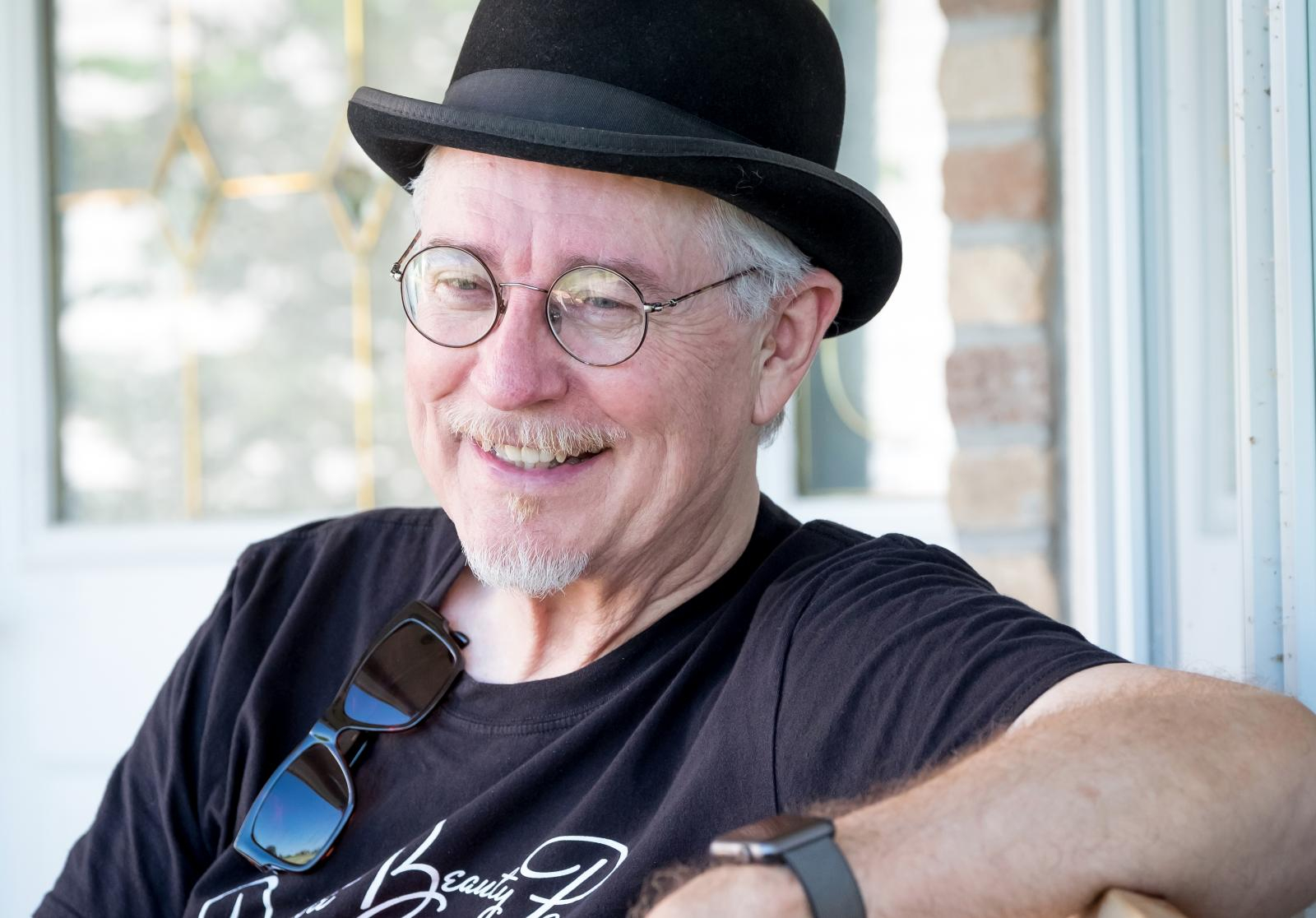 Gary Piland. President. CEO. Janitor. Oh, and I absolutely do work at Umbrella. And Roaring Rat Films. No, really. [Photo by John Kauk - On the set of "Zombie, Kansas - Death in the heartland."]

We've moved!
Umbrella
925 S. Kansas Ave.
Loft Suite 5
Topeka, Kansas 66612
785-221-2246 | This email address is being protected from spambots. You need JavaScript enabled to view it.
---
Is it raining yet?
A little Umbrella humor...
Go head. Ask around. Umbrella's reputation for originality, hard work, integrity and customer service is well known. Thanks for dropping by.
Best regards,
Gary Piland
---
Obligatory Location Map
It's okay to click/tap.