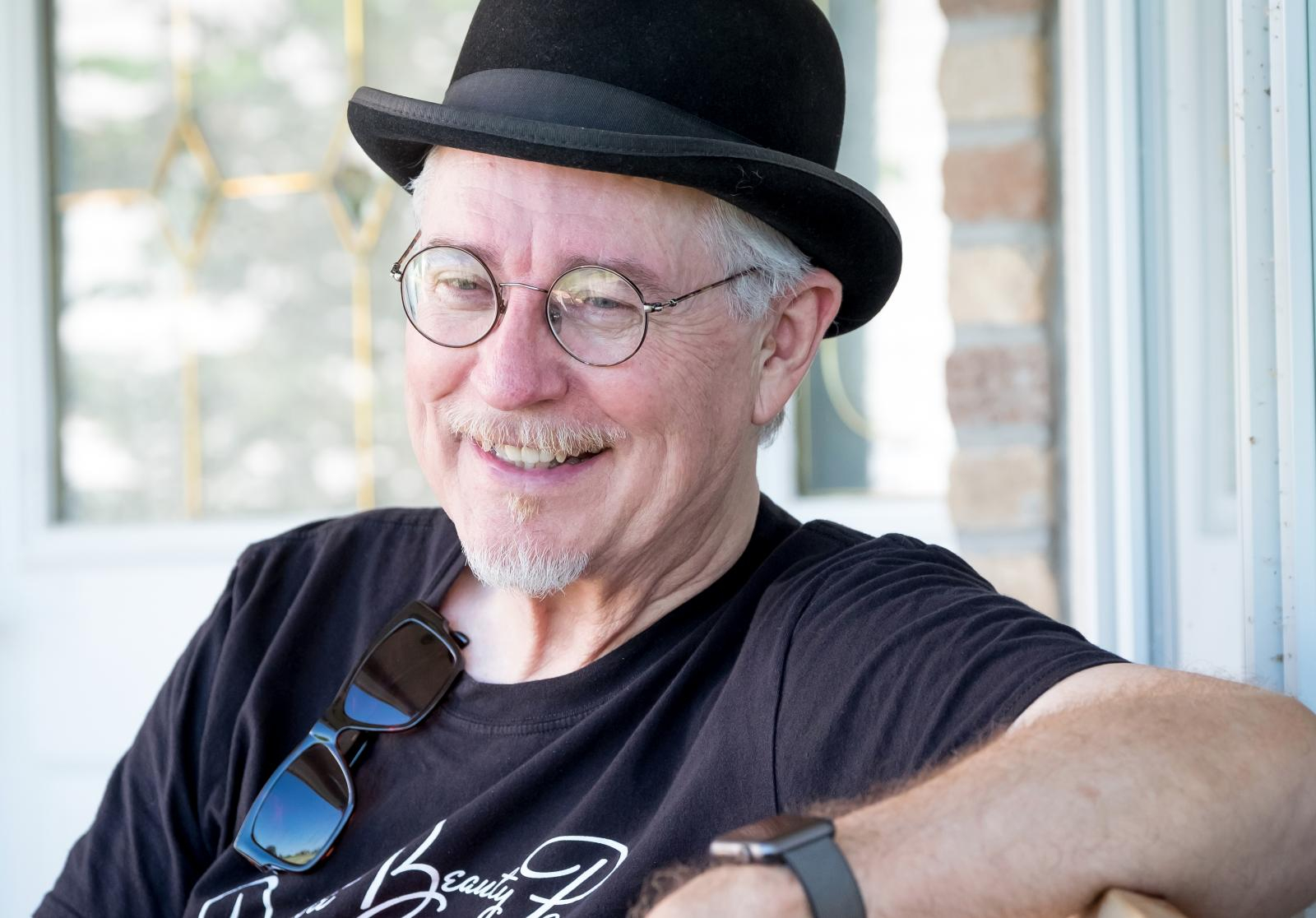 Gary Piland on the set of "Zombie, Kansas - Death in the heartland."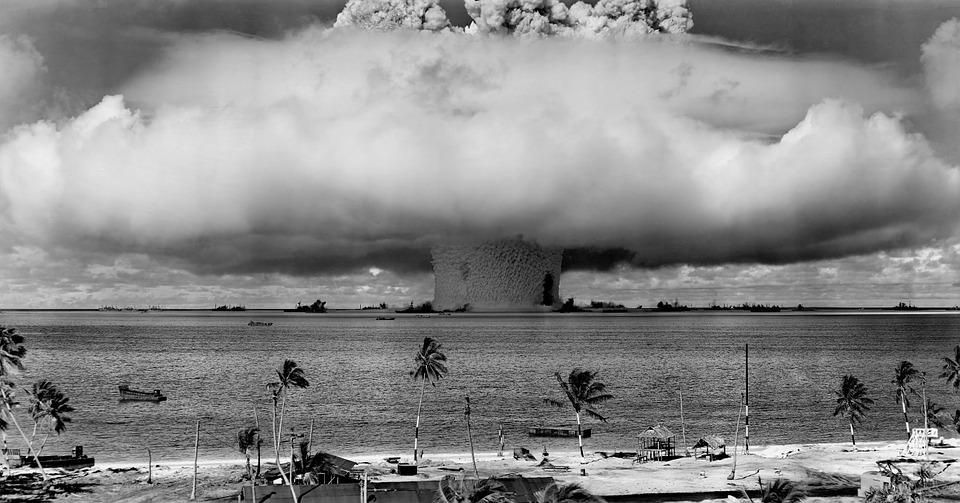 Bigger badder boy's toys. Hard to believe we did that to those beautiful islands, isn't it? Just for the record, Umbrella doesn't have or want a nuclear arsenal. Yet.It's my fault this Umbrella thing. Blame me, Gary Piland.
It's been a minute...
In the spring of 2003, while still working for Callahan Creek Advertising, I began thinking it might be time to broaden my horizons. CC was a great company led by my brilliant and still-to-this-day good friend, Cindy Maude staffed with extremely talented people from whom I learned a lot (Thank you, John Kuefler!)
But, in any sizable company, you can tend to get typecast. I was "the web guy" (official title: CTO/Director of Interactive Services) which meant, Gary does web stuff. Not design stuff. Not writing stuff. Not client stuff. Not other stuff.
Time for a change.
Still, it's pretty scary walking away from a guaranteed paycheck. So, I kept thinking, planning—stalling until my wife, the world famous Martha Bartlett Piland, looked me over and said, "It's time. Do it." And I did. Umbrella was born December 4th, 2003.
---
Fast forward to 2023
Today, almost 20 years, 250 or so websites, hundreds of design projects, scads (I really like this word) of awards and 6-going-on-7 zombie movies later, Umbrella has grown to become one of the leading web development, video production and graphic design firms in the region. Clients range from national and international companies to mom and pop shops, for-profit, non-profit and governmental entities and quite a few pro bono causes I've been fortunate enough to help along the way.
But the very best part?
I've met, worked with, learned about and in many cases become good friends with hundreds of incredible, amazing people. My clients.
---
What have I learned?
Over the years I've watched the competition come and go (okay, mostly go). If you want to survive and thrive in the services sector, you can't rely on flash and glitter - you have to provide actual value. I believe that's what we do best.
Umbrella builds websites - and designs - that work.